Phantom of the Opera Tour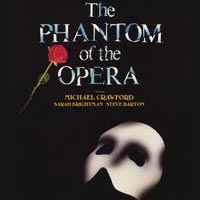 A permanent fixture in Broadway after it was first staged in 1988, "The Phantom of the Opera" is a multi-Tony Award winner and is now considered as the longest running show on Broadway, a true achievement indeed, and it will remain as such as it continues its open e ...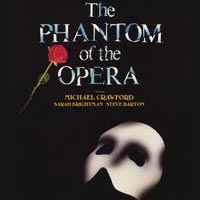 Cameron Mackintosh's Phantom of the Opera, the new magnificent production of Andrew Lloyd Webber's much-loved musical classic, is on its way to Seattle for the exciting 2017-2018 season of KeyBank Broadway at the Paramount. Opening on August 8, 2018, Phantom of the Oper ...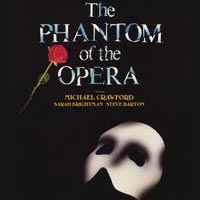 One of the grandest musical productions on tour is coming to San Diego this fall! Cameron Mackintosh's stunning new production of The Phantom of the Opera, the celebrated Andrew Lloyd Webber classic, opens San Diego Credit Union's 2015-2016 Broadway San Diego. Opening o ...