Wicked Tour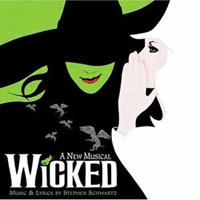 We all know the story of Dorothy's adventures in the magical land of Oz and her famous rivalry with the Wicked Witch, but no one knew of the life of the said villainess until Gregory Maguire's 1995 parallel novel, Wicked: The Life and Times of the Wicked Witch of th ...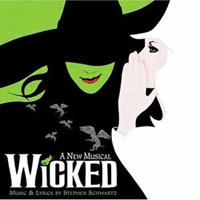 The Broward Center for the Performing Arts in Fort lauderdale plays host to Wicked, the Untold Story of the Witches of Oz, from February 14 through March 4, 2018. When Dorothy Gale first came to the land of Oz, Glinda the Good, asked her, "Are you a good witch, or a ...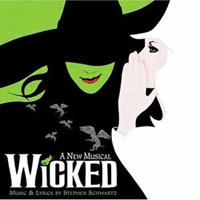 The Witches of Oz are flying to Memphis and all the Ozians are coming along with them. No need to summon your own tornado because the Opheum Theatre is transforming into the whimsical land of Oz this spring! In the twisted, magical land of Oz nothing is ever simply ...