Nathan Lane's 'The Nance' Hits Movie Theatres June 23, PBS in Fall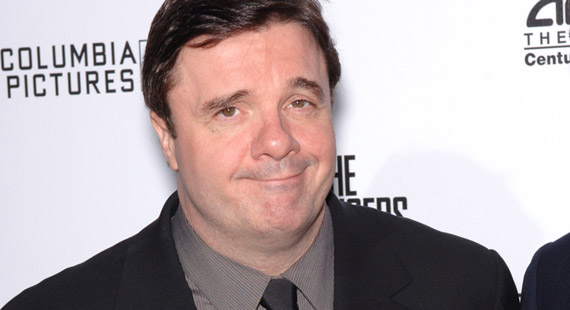 Featureflash | Shutterstock
Douglas Carter Beane's The Nance is making the move from Broadway to film and television screens everywhere very soon. It is set the hit more than 300 movie theaters in the United States and Canada beginning June 23. The Broadway production, which was filmed live August 13-14, 2013 for PBS' Live from Lincoln Center Series, will also air on PBS this fall.
The Nance is the story of Chauncey Miles, who is a homosexual burlesque headliner facing great turmoil during the 1930′s. The very serious matters of opposition to homosexuality and the fading of the burlesque period are finely intertwined with lively numbers, over the top stage antics by the character, and the story of the romance between Miles and his younger lover Ned.
Tony Award winner Nathan Lane, popularly known for his work in The Producers and A Funny Thing Happened on the Way to the Forum, stars in the play's title role. Lane has also won two Emmy Awards and Other actors in the show include Tony Award winner Cady Huffman and Tony Award nominee Lewis J. Stadlen. Jonny Orsini makes his Broadway debut as the character Ned (Miles' lover) having starred in An Early History of Fire among other productions.
It is no surprise that this show has received 5 Tony Award nominations including one for Best Actor compliments of Nathan Lane's work in the show. Awards were won for Best Costume Design by Ann Roth, Best Scenic Design by John Lee Beatty, and Best Sound Design by Leon Rothenburg.